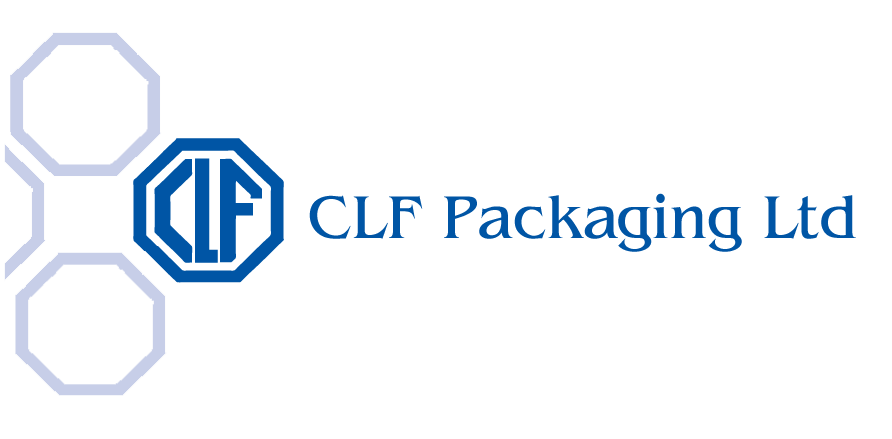 Privacy Policy
CLF Packaging Ltd (the 'Company') recognises the importance of honest and responsible use of your personal data and our commitment to protecting and respecting your privacy.This Privacy Policy (this 'Policy') explains how the Company collects, uses and discloses personal information about you when you visit this website and when you contact the Company, whether by email, post, fax or telephone or using the contact options on this site.
What information do we collect about you?
We collect information about you when you place an order for products or services or apply for a vacancy. So that we can liaise with you, you will need to provide us with additional personal information so that we can deal with your request, query or application. If you choose to provide us with your personal information, we will collect that information for our own use and for the purposes described in this Policy.
What type of personal information does the Company collect?
Information is only collected if you choose to provide such information to us, such as your full name and contact details. The following are the categories of personal information we collect from you.
Your full name
Your work and/or home contact details such as address, telephone numbers and email address.
The reason for your contact, which may be a request or an enquiry on your own behalf, a requestor enquiry on behalf of someone else, a customer service need, a job application or details relating to a possible or existing order or service contract.
Employment, personal and education details you choose to provide to us as part of any application for employment, such as your national insurance number, and if needed, drivers licence number, and/or passport number, your date of birth, nationality and eligibility to work in the UK.
Financial account information such as credit card number and any other payment information.
Information necessary for legal compliance.
We will not sell your personal information to any third party other than as part of any restructuring of the Group or sale of any business or assets of the Group. We will not share your information with third parties for marketing purposes.
What we do to protect your personal information
When you give us your personal information, we take great care to ensure it is treated securely. We take all reasonable technical and organisational precautions to prevent the loss, misuse or alteration of your personal information.
Access to your information and correction
You have a right to request a copy of the information that we hold about you. If you would like a copy of some or all your personal information, please email or write to us using the contact details below.
We want to make sure that your personal information is accurate and up to date. You may ask us to correct or remove information you believe is inaccurate.
Changes to our Privacy Policy
This Policy was last updated in May 2019. We review our policies on a regular basis and may update this Policy by posting an updated version on this website. Please check this page occasionally to ensure you are happy with any changes. We may also notify you of changes to this Policy by email.
How to contact us
Please contact us if you have any questions about our Privacy Policy or information we hold about you.
By email ‐ accounts@clfpack.co.uk
By post ‐ Accounts Department, CLF Packaging Ltd, Orchard House, Heath Road, Warboys, Huntingdon, Cambs. PE28 2UW